Monday Jun 07, 2021
I would like a catsquirrel, please. Nausicaa and the Valley of the Wind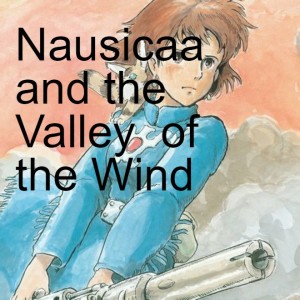 We go into the proto Studio Ghilbi film Nausicaa and the Valley of the Wind, created by the founder of Studio Ghibli, Hayao Miyazaki. In this episode Jackie and I discuss our love for this wonderfully beautiful and thought out film, that strives towards authentic storytelling that is coupled with the breathtaking art of the Studio Ghibli crew. 
Come and enjoy with us the glorious masterpiece which is Hayao Miyazaki's Nausicaa and the Valley of the Wind.
#Nausicaa #ValleyoftheWind #StudioGhibli #HayaoMiyazaki #film #anime 
If you're wanting to follow us here is our Link Tree with all the social medias and podcast locations.