Monday Aug 09, 2021
Deflating the Dursley's with Dementors: Harry Potter and the Prisoner of Azkaban.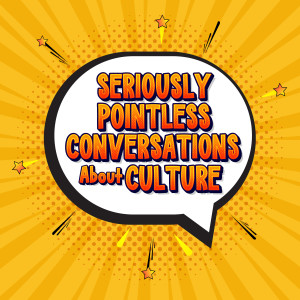 Jackie and I continue our Harry Potter series with the next logical step, the third book in the series; The Prisoner of Azkaban. We discuss the increasing angst levels as the kiddos begin growing up and dealing with the real Wizarding World more and more. How does Harry and the gang improve as characters, did J.K. Rowling make a better choice of giving Harry a new loving family only to later tear them away from him...... I have strong feelings. 
Check out this week's episode on Harry Potter and The Prisoner of Azkaban.
Please Enjoy.
SPCAC contacts
https://linktr.ee/seriouslypointlessconvo 
seriouslypointlessconvo@gmail.com